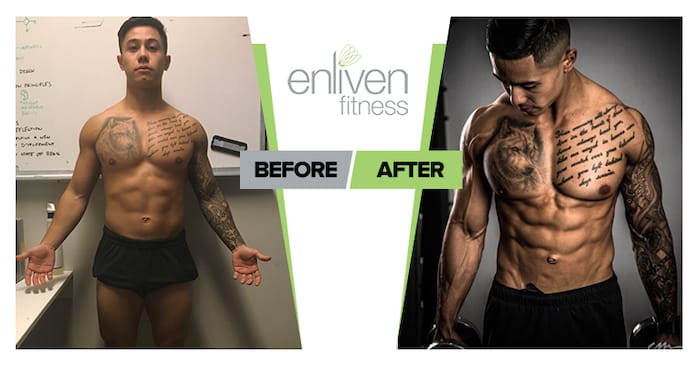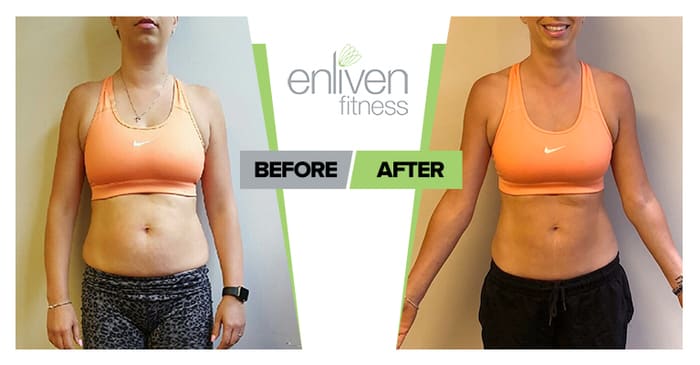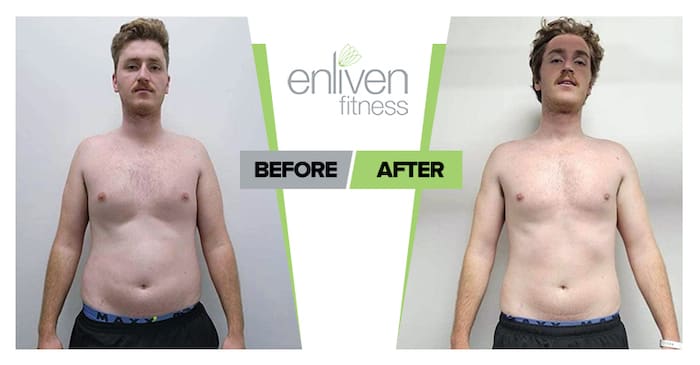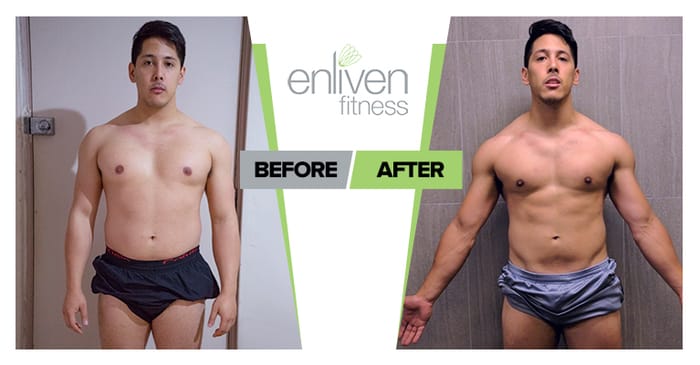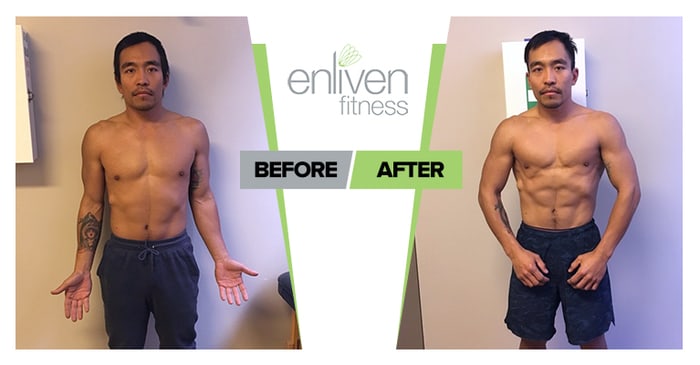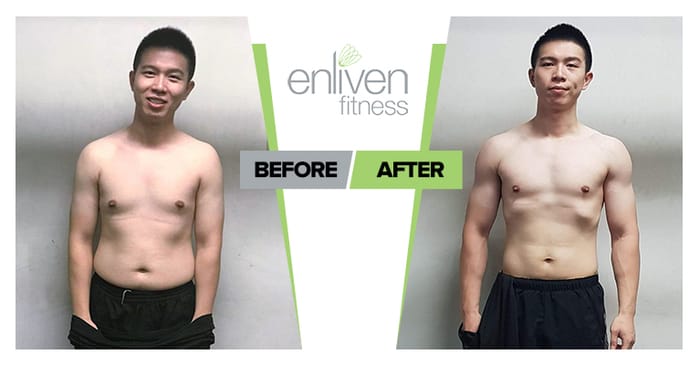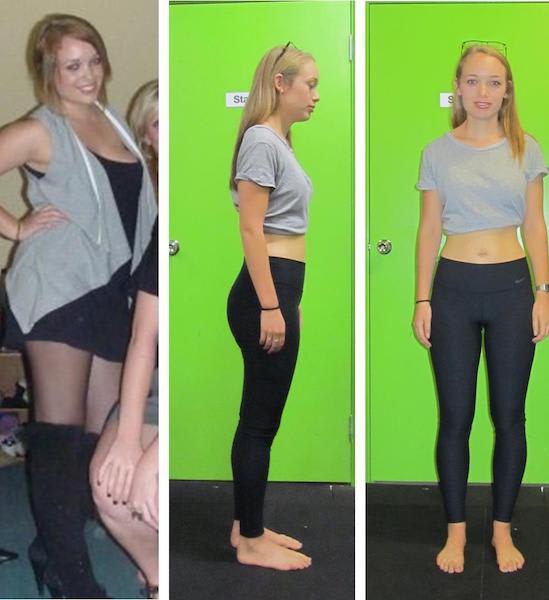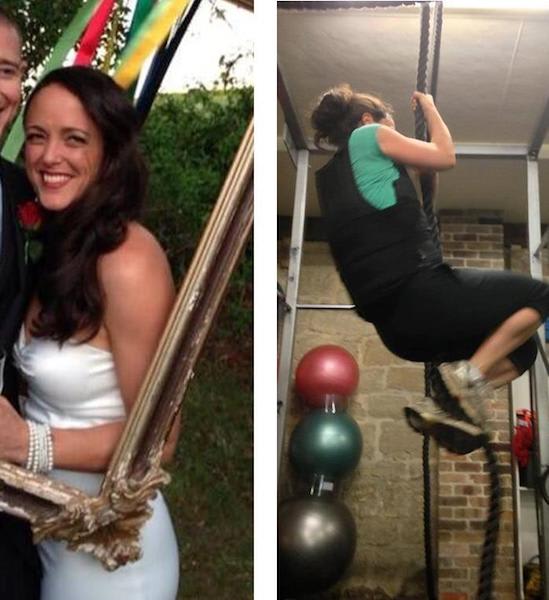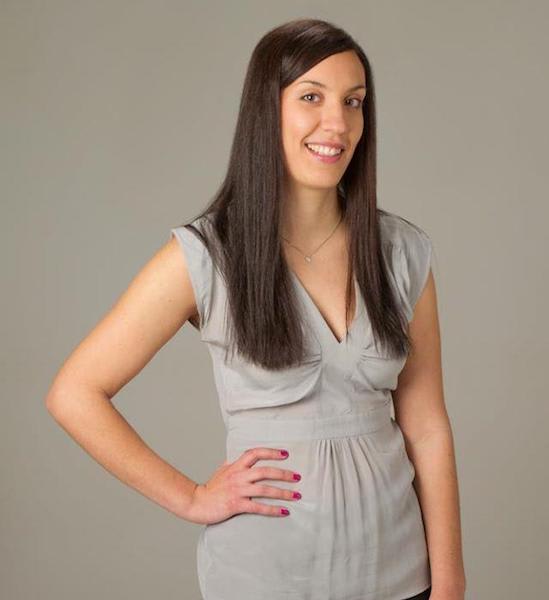 I never liked training at a gym and in the past found it hard to get into the right exercise routine. I love chocolate and anything sweet and have tried to quit sugar many times in the past without success. Two years ago I started doing personal training sessions with Kristy at Enliven and then added in group training sessions as my fitness and confidence improved, until I was training 4-5 times per week. I also completed a cleanse with Kristy and I was able to completely get rid of my sugar cravings, something I thought would never happen! What makes Enliven different from other studios is that they are so much more, at Enliven you can get specialised training programs, nutritional coaching and you can also get all of your organic, healthy food from them. The atmosphere at Enliven is friendly and encouraging, unlike most gym environments. I now enjoy training every day. The classes at Enliven are fun and varied and the perfect alternative for people (like me) who dislike traditional training at the gym. The classes are small enough to get personal attention which is something I really appreciate. I would strongly recommend Enliven Fitness to anyone who is looking to get fit and create healthier habits.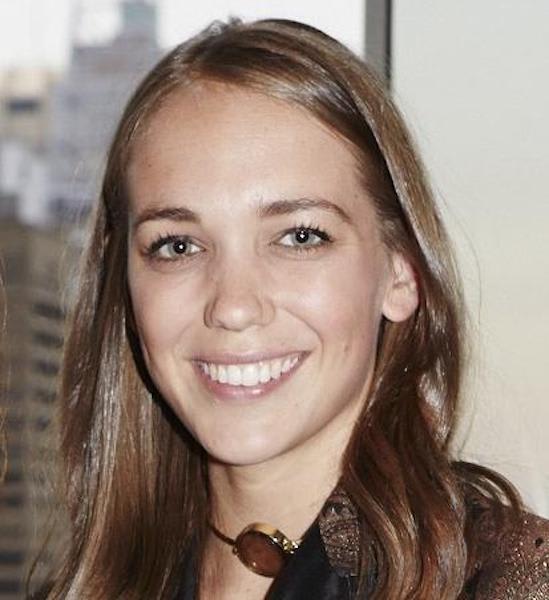 I have thoroughly enjoyed working out with Enliven over the past 3 years. I love the variety the classes offer, the patience of trainers and their personalised attention and motivation during class depending on your individual goals. I also appreciated their holistic approach to fitness, health and happiness and their generosity with their knowledge about nutrition and beyond. Kristy and Michael lead by example and are welcoming, understanding, flexible, and encouraging. I wouldn't hesitate in recommending Enliven to anyone looking for a fitness solution with balance, perspective and sincere support.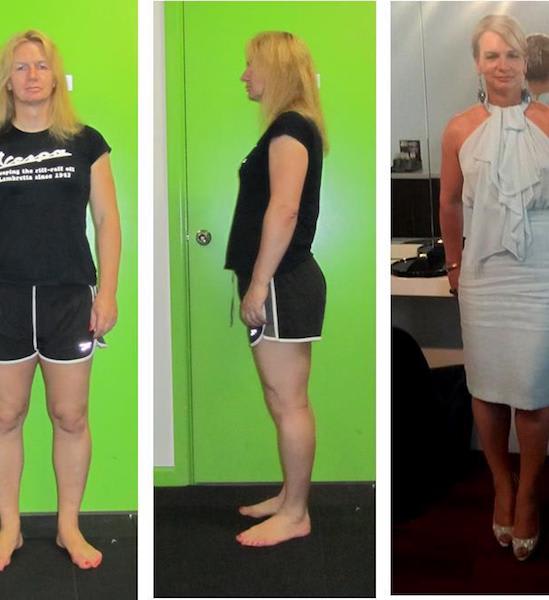 I have a low boredom threshold that always makes training difficult, yet Enliven has managed to keep it interesting, and fun, for the 3 years that I have been going. In doing this, I have managed to loose 18kg in weight, and 2 dress sizes. People are constantly amazed at my age, due to the body I now have, which is the best I've had in 18 years, thanks to the combination of training and education on healthy eating. Why wouldn't you go to Enliven?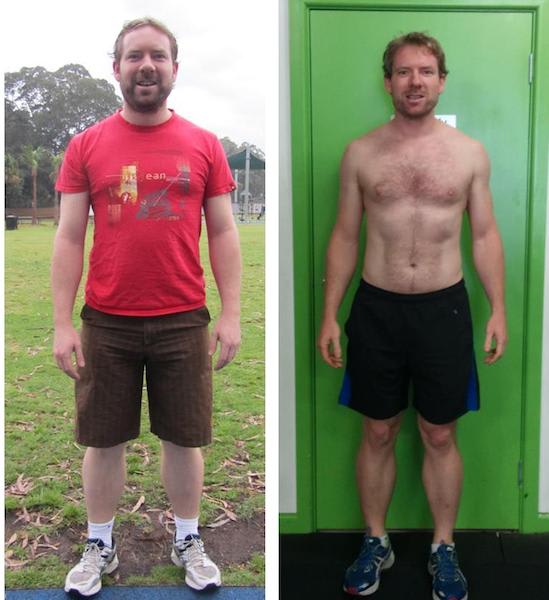 For the past 3 years, Michael and Kristy have developed my training, fitness and health beyond what I ever thought was possible. I've tried a number of other group training classes in the past, and Enliven Fitness is the best by far! Every class is carefully planned out, and each session is always different which keeps anticipation and motivation high. The attention to detail during classes is excellent. The trainers make sure your technique is correct and provide a lot of encouragement and motivation with each exercise. The expert trainers at Enliven also have fantastic knowledge of injury prevention and proper technique, which has helped me manage injuries and improve my strength and performance.
I have undertaken the Enliven "Revitalise Yourself" cleanse with Kristy, and she has provided me with excellent advice on health and nutrition. I have been able to find the right balance with diet and exercise which has allowed me to gain great results and improve my health. The holistic approach to health and well-being that Enliven provides is unsurpassed!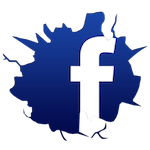 Great place! Very friendly atmosphere, amazing support and portion of motivation! All coaches are very professional and happy to explain how and why to workout in proper, best for you way. Their knowledge makes you feel comfortable and brings effects. I totally recommend Enliven to everyone who wants to have fun from exercises and wakes up every day with new energy. Michael, Chris, Jen, you are great!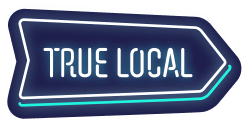 I've had memberships with so many gyms in Sydney. They're all fine as gyms, but sometimes the staff just make all the difference. And the staff here are amazing. Love this place!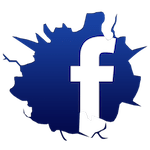 Fantastic. If you want to get the best out of personal / group training go here. Love the whole ethos of Michael and his team's form the completely sustainably built gym space to the organic food and completely individualised workout plans.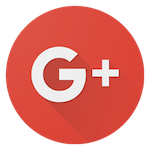 Enliven is GREAT!! Your workouts are kept interesting to push you to reach your potential and can be tailored to help you achieve your fitness goals. Very professional, knowledgeable trainers. Great if you are feeling uninspired or need a little extra help with motivation. The staff are all super friendly, the place has a nice little community atmosphere and is not intimidating at all like many other gyms! My trainer Chris is awesome!!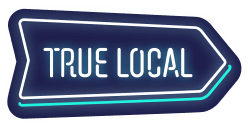 I've been training with the Enliven team for over 5 years now, and I can honestly say I'm a little addicted. Everyday the workouts are unique but still designed to improve strength, flexibility, and stamina. The holistic approach that Michael encourages is refreshing and inspiring, and the reason why I could never return to a conventional gym where I'm left to my own devices. Michael has gathered a team of trainers who are all looking to make you the best you that you can be, and over time we have become amazing friends as well. The social aspect of training in a group does not take away from your individual needs. Michael and his team are on constant watch and always there to help; there's no hiding from them. I whole heartedly endorse Enliven. I encourage anyone looking for that 'better' training experience to try out Enliven. You won't regret it.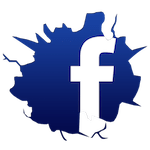 Awesome fitness centre, accessible parking nearby, great vibe, friendly staff and love the workout, really makes me sweat and work hard for the gains!! Highly recommendable!!!!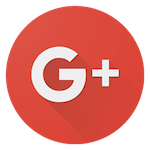 All the trainers are friendly & make you feel comfortable, they always greet you when you arrive & make you feel welcome. I've been doing pt sessions with Chris & hes very patient & supportive. He encourages you to do more but doesn't intimidate you. Group training sessions with Michael are different each time & he tailors the exercise to fit your fitness level. Michael is also a great trainer & supports everyone in the class.
Ive had a few group training sessions with Jen & shes very friendly & great to workout with. Also the regulars who come to the sessions are also friendly & supportive. This has been a great fitness experience & has motivated me to keep exercising! Thank you Chris, Michael & Jen! :)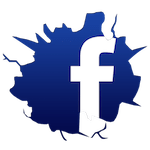 Thanks for being my gym-home away from home. I'll certainly be back. You guys rock, such a great time.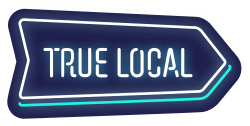 Enliven Fitness has pushed me to achieve and surpass my fitness goals throughout the last year since I have been going. The team are more than just trainers, they become personally invested in your fitness goals and without that commitment I wouldn't be where I am today regarding my overall health, fitness and wellbeing. I would recommend Enliven to anyone who struggles with motivation to do something about their fitness!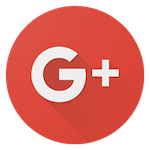 I have been training with Jen at Enliven for over two years and I cannot recommend it highly enough. Every workout is challenging, bespoke, varied and fun. You'll never ever be bored and you'll try so many new things that you never thought you'd be able to do.
I have been a member of Enliven for over two months now. And in this small time, the results have been fantastic. I joined Enliven with 2 major goals - to shed lower body fat, and to increase my stamina. And I have seen great results for both my goals in a short time of 2 months. The personal trainer assigned to me is very patient and keeps me motivated to push my limits all the time. The training regime is unique and there is a separate bunch of workouts for each day. Also the environment of the place is awesome and somehow contributes to your motivation to workout harder. All in all a fantastic experience, and very soon I am going to review my membership. I highly recommend this place.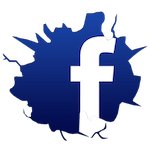 Diversified training, friendly and supportive team, good location.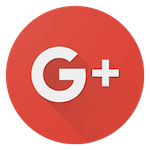 I have been training with Jen in PT and classes for the last 2 years. I have never been fitter or stronger. At 50 I am doing things I could no do in my youth. Their is no magic bullet it is hard work and a lot of sweat but the team does make it fun.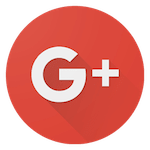 I have been training with Enliven Fitness for a few years now. The personal training and health coaching sessions have been incredibly tailored to my needs and improved my wellbeing. I highly recommend them.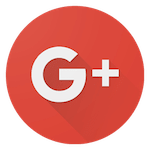 I've been training with Jen at Enliven Fitness for nearly a year and it's made such a difference! Workouts are challenging yet fun, and really tailored to what you want to get out of it.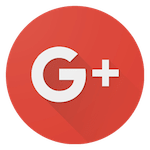 Great place! Really good trainers with a great atmosphere. It's nice and quiet which I really like and the trainers are always friendly and get you awesome results.