Relax And Recover With Our Professional Massage Therapy Services
If you're hoping to get the most out of your body, you have to treat it that way.
That's why our team at Enliven Fitness is proud to offer Ultimo cutting-edge Massage Therapy services that can help you recover and rebuild after a tough week of training.
Whether you're a fitness beginner or an accomplished athlete, you'll be amazed by the rejuvenation our massage therapy can offer.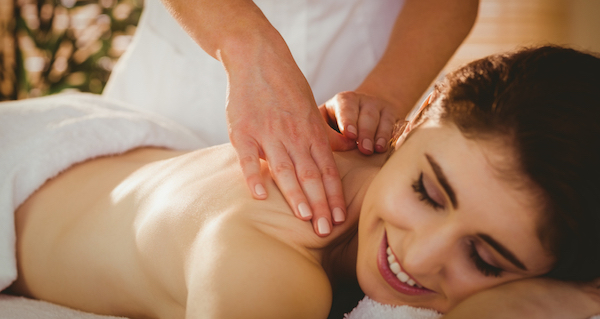 Why Is Massage Therapy Right For You?
At its most basic level, improved health and fitness over a period of time involves asking more of your body than you did last week.
But that takes time and it takes a toll on your muscles.
Our Massage Therapy program not only accelerates the recovery that your body demands after a tough training session, but it can also work to expand the capacity that your muscles have to perform.
From problem-area massages to general soreness across your entire body, we're offering you the chance to bounce back like never before and make gains in your journey like you never thought possible.
Massage Therapy can help you:
Reduce soreness
Improve flexibility
Increase mobility
Recover faster between workouts
Train pain-free and uninhibited
Experience It For Yourself Today With Our Massage Therapy In Ultimo!
Don't feel stuck in the same routine that failed to produce results in the past. Give your body the fuel it needs to succeed with our Massage Therapy program at Enliven Fitness. We're here to make your path to success as pain-free as possible and with our dedicated professionals, you can enjoy that success like never before.
Just fill out the short form on your screen to learn more. A member of our staff will reach out right away to explain our trial membership and pricing!