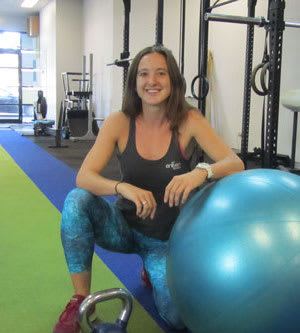 Jen C.
Jen has been into health and fitness her whole life and come from a family of fitness enthusiast. From a young age she would enjoy fun runs with her Dad. In her early years she learnt and saw the benefits of strength training and how it also improved her running.
Jen believes in treating the body as a whole, one where you combine not only exercise but proper rest and nutrition to perform, feel and look your best. Through her own training and education she now leads the way for her clients ensuring they all achieve their optimal potential. She motivate them and leads by example.
Jen Specialises in
:
whole body toning and shaping, weight loss, fitness conditioning, and core conditioning and is our in house running expert.
Qualifications:
-Certificate 3 in Fitness
-Certificate 4 in Fitness
-Studio Pilates Mat work Course
-Boxing
-Running Drills, Skills & Technique